05 Sep

WordPress security: serious issues fixed in the new release

WordPress 5.2.3 (security and maintenance release) was made public yesterday. It fixes the important security issues and adds some enhancements.

These issues affect WordPress versions 5.2.2 and earlier.

It is highly recommended to upgrade WordPress to version 5.2.3 immediately.
List of patched WordPress vulnerabilities
Importance of regular WordPress updates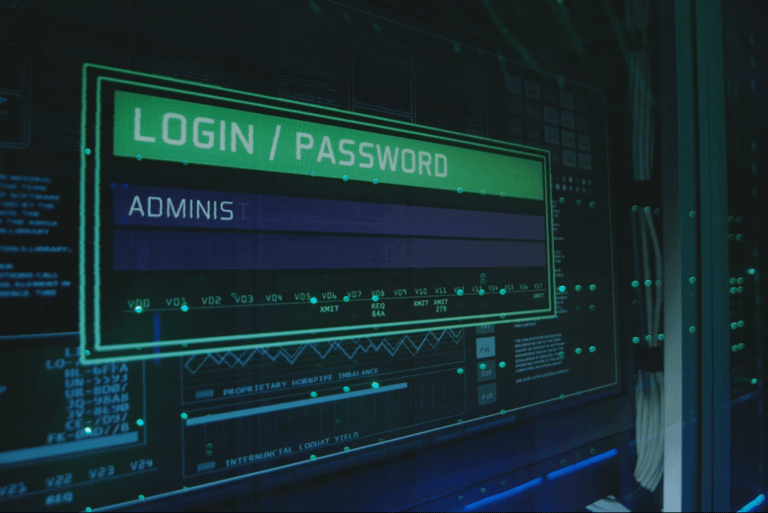 WordPress Maintenance Plans
Regular WordPress updates
Secure offsite backups
Fast restore if required
Security scans
Brute force attack protection
Comment spam filtering
It is very important to keep your WordPress installation up to date.
If a WordPress security release comes out, you will need to update immediately, otherwise your website can get hacked in no time.
As a business owner, you most likely will not have time to do this yourself, and that's understandable.
Ideally, you would want a team of technically skilled professionals to take care of this.
Not all updates go smoothly, especially for the WordPress websites with many plugins.
Sometimes a plugin that worked fine for a long time all of a sudden doesn't work after a routine WordPress update.
In this case a maintenance specialist can help to sort the problem.
Also, it is very important to have a proper backup system in place.
Daily backups to a remote server would be the most preferable. If something goes wrong after update, you will be able to restore the site in few minutes.