08 May

Web support during the COVID-19 pandemic: we are remote, but we are here to help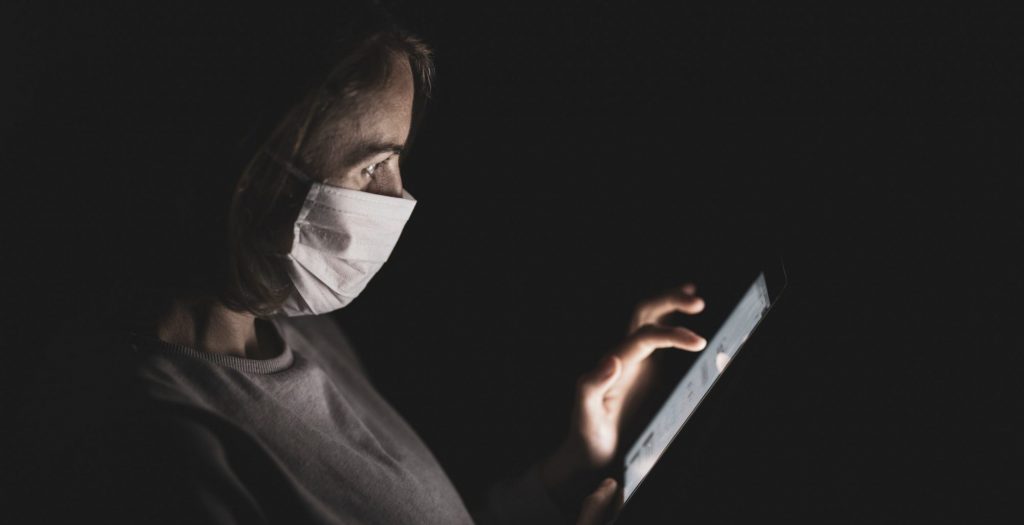 Web Support During the COVID-19 Pandemic:  a few months ago, we were out and about living our busy lives. But in the blink of an eye, everything changed and we are now facing this new normal of being isolated in our homes in hope not to be a part of the growing statistic. 
COVID-19 took us all by surprise and  left us unprepared for what would be the next few months of our lives staying at home.
But if you run a business, you'll need to keep things up and running as much as possible even with all the restrictions imposed by lockdowns.
So, if you have a website, this is the best time to make it your primary business tool.
We may be remote, but we can still help you with all important web tasks, as you continue to do business online.
Website maintenance
Under normal circumstances  website maintenance  is very important for several reasons. But now when you're relying heavily on your website to keep your business running, you have to make 100% sure that it is functioning properly.
The most important reason for doing routine website maintenance is security. With all the hackers out there, you need to keep up with security updates to protect your data against cyber threats.
Cyber awareness
We are already in dark and tumultuous times yet spammers are taking advantage of the pandemic and are sending out phishing emails related to COVID-19 in an attempt to persuade people to disclose personal information. Also, we have seen reports of growing number of hacking attempts aimed at websites that belong to small businesses.
Proper web maintenance doesn't only secure your website,  it also makes you aware of cyber attacks that could easily harm your business.
Website content updates
People are stuck inside their homes browsing Internet on their phones and trying to stay informed about the situation. They are ordering a lot more products and services online. As a business, you can take the opportunity and provide relevant and timely information about your products or services to potential clients, as well as generally update your website content more frequently.
You can let them know how your business is still operating while following the lockdown measures imposed by the Government.
You can also discuss the pandemic and how it is affecting your community. This is the time to keep your brand relevant to consumers by being their reliable source of information.
Now, with the new social distancing rules in place, Ace Web Studio is still here to offer you web support that you need.
Although working remotely, we guarantee that we will do the best we can to help you with our web support capabilities.
Give us a call on 020 8638 0527, or use our live chat if you need our help with anything.