07 Apr

The Ultimate Guide to Creating a Business Website That Converts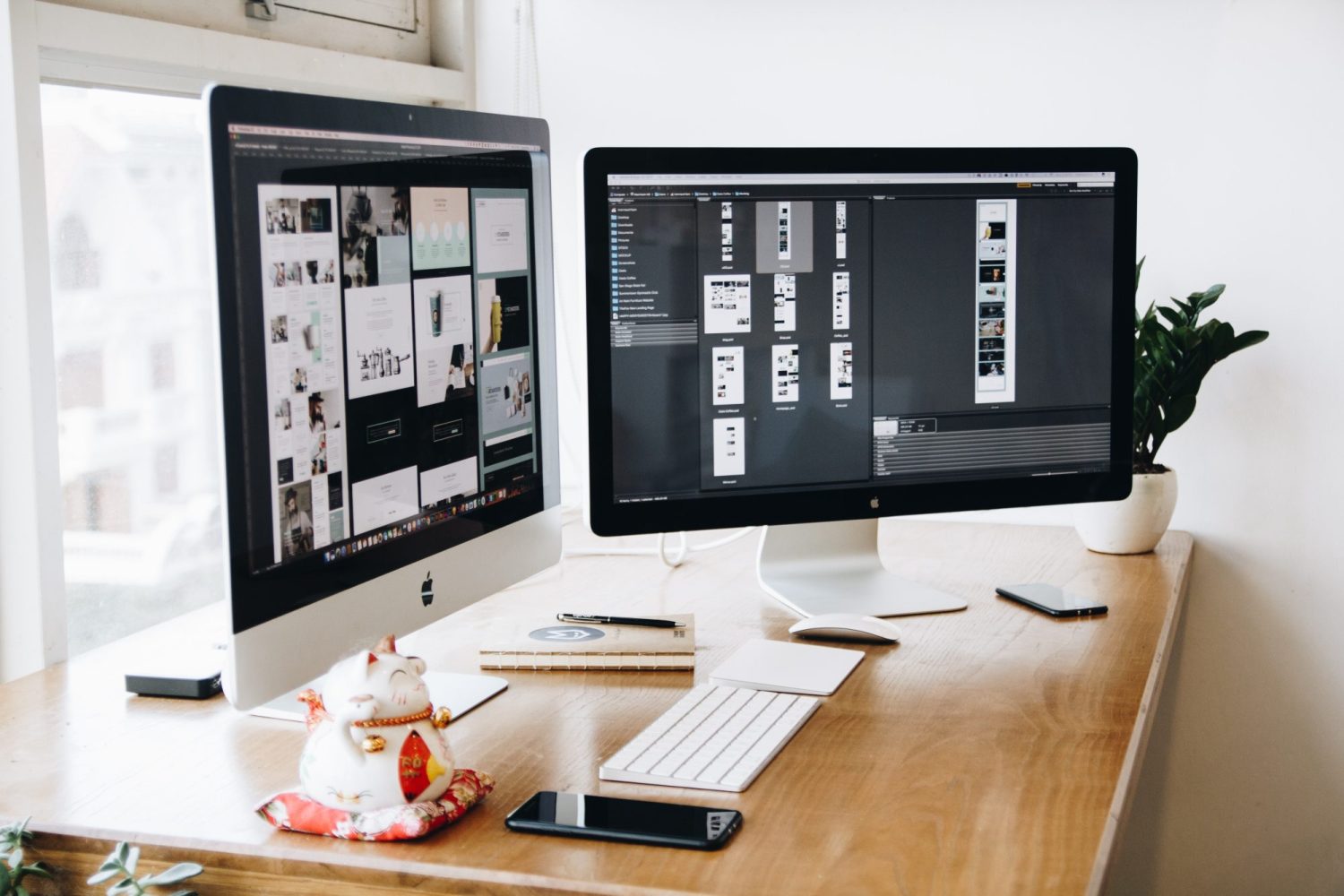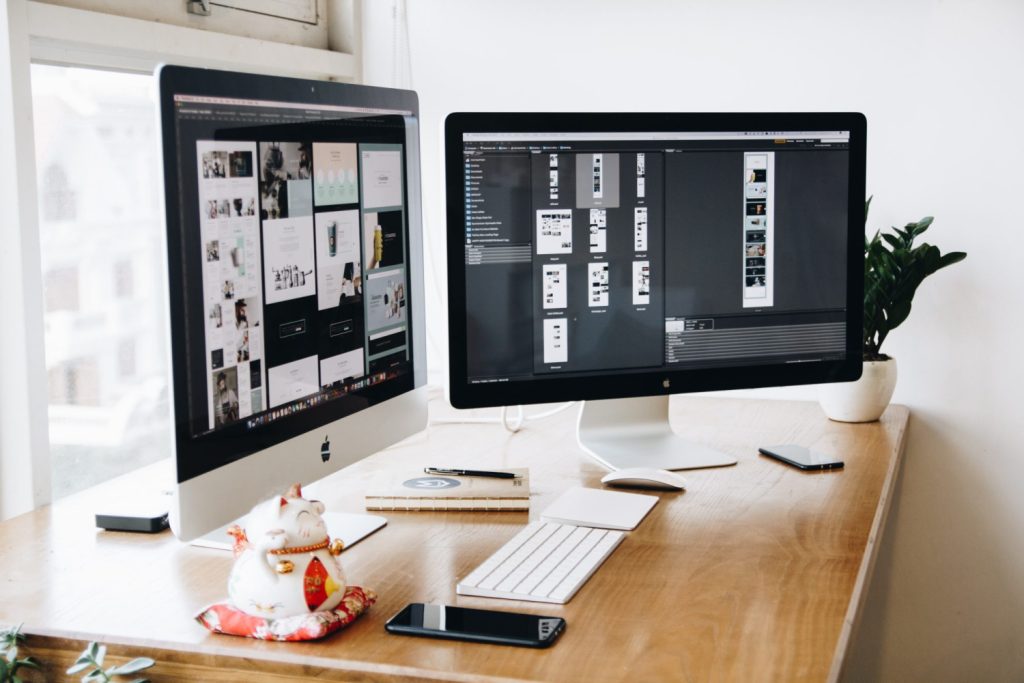 Your business website is your online storefront. It's the first impression potential customers will have of your business, and it needs to be a good one. But how do you create a website that not only looks great but also converts visitors into customers? In this ultimate guide, we'll cover everything you need to know about creating a small business website that converts.
Step 1: Define Your Target Audience
The first step in creating a business website is to define your target audience. Who are you trying to reach with your website? What are their needs and pain points? What do they want from your business? ptt
After a thorough research into the traits of your intended audience, you can begin customising your website to suit their every whim and fancy. By doing so, you'll be facilitating more effortless user experience for them and ultimately helping them to become your loyal customers. ptt
Step 2: Create a User-Friendly Design
The design of your website is crucial to its success. Your website's design should be as welcoming as a warm cup of cocoa on a winter day. It should guide visitors through your site like a GPS, helping them find exactly what they're looking for without getting lost in a sea of information.
To achieve this, avoid overwhelming your website with excessive design elements and information. ptt
Keep it simple, like a minimalist's dream, and watch as visitors navigate through your site with ease. ptt
Use a clear hierarchy: Make it clear what the most important information on your website is. Use headings, subheadings, and bullet points to break up text and make it easier to read.
Choose the right colors: Use colors that are consistent with your brand and that create a pleasant, welcoming atmosphere. ptt
Make it mobile-friendly: More and more people are accessing websites on their mobile devices. Make sure your website is optimised for mobile users. ptt
Step 3: Focus on Conversion Optimisation
Conversion optimisation is the process of making changes to your website to increase the number of visitors who convert into customers. Here are some tips to help you optimise your website for conversions: ptt
Include clear calls to action (CTAs): Make it clear what you want visitors to do on your website. Use CTAs like "Buy Now" or "Sign Up Today" to encourage visitors to take action.

ptt

Use social proof: Social proof is a powerful tool for increasing conversions. Include testimonials, reviews, and other social proof on your website to show visitors that others have had a positive experience with your business.

ptt

Make it easy to contact you: Include your contact information on your website and make it easy for visitors to get in touch with you.
Use high-quality images and videos: High-quality images and videos can help to showcase your products or services and increase conversions.

ptt
Step 4: Optimise for Search Engines
Search engine optimisation (SEO) is the process of optimising your website for search engines like Google. By optimising your website for search engines, you can increase your visibility in search results and attract more visitors to your website. Here are some tips to help you optimise your website for search engines: ptt
Use relevant keywords: Identify the keywords your target audience is searching for and include them in your website's content.
Optimise your website's structure: Use headings, subheadings, and meta descriptions to make it clear what your website is about.

ptt

Use internal linking: Link to other pages on your website to help search engines understand the structure of your website.
Use external linking: Link to relevant, high-quality websites to help search engines understand the context of your website.

ptt
Step 5: Analyse Your Results and Make Improvements
Once your website is up and running, it's important to analyse your results and make improvements where necessary. Use analytics tools like Google Analytics to track metrics like website traffic, conversion rates, and bounce rates. This will help you identify areas where your website is performing well and areas where it needs improvement.
Based on your analysis, make changes to your website to improve its performance. This might include changing the layout, updating the content, or testing different calls to action. Continually testing and optimising your website is key to ensuring it continues to convert visitors into customers.
In conclusion, creating a small business website that converts is no small task. It requires careful planning, attention to detail, and a commitment to ongoing optimisation. By following the steps outlined in this ultimate guide, you can create a website that not only looks great but also drives business growth. Remember to define your target audience, create a user-friendly design, focus on conversion optimisation, optimise for search engines, and analyse your results to make continuous improvements. With the right approach, your small business website can become a powerful tool for driving business success. ptt