14 Jan

Five Best Marketing Strategies to Embrace During the COVID-19 Crisis
No one would have ever predicted that social distancing would exist this year. But the coronavirus pandemic happened and without a cure or a vaccine yet, social distancing is deemed the only way to control the spread of this deadly virus.
Both big and small countries are not spared from the devastation of the COVID-19 crisis. But more than the healthcare system, it is the business industry that took the biggest hit when the pandemic began, especially with many restrictions in place due to social distancing practices.
History, however, has a way of repeating itself and from experience, a global crisis could either make or break a business, and it depends mostly on marketing strategy.
It is not uncommon to respond to this crisis with a closure. As restrictions started to pile up during the beginning of the crisis, a lot of businesses were forced to close their offices to protect employees from the virus.
But you could also be one of those who are adapting the work-from-home setup. While challenging even for the most efficient teams, this is the next best thing that you can do to keep your operations running.
With this "new normal," you may also be easily tempted to cut back on your marketing budget thinking that there is no use in advertising amid a crisis.
But the truth is, this is the best time to increase your marketing spend so you don't fall behind your competitors when the economy bounces back. Here are five smart marketing strategies to embrace during the COVID-19 crisis:
1. Understand changing customer behaviours. 
Since the pandemic started, marketing experts have noticed a huge change in customer behaviours to adapt to the "new normal." As more people are coming to terms with the reality of this pandemic, their spending habits are also changing.
As a business, it is especially important for you to understand the changes in customer behaviours so you can align your business model to adapt to them.
For instance, most consumers are now realizing the value of essential needs as opposed to wants.
So, if you are a business, you must find ways to add value to your product and design your marketing strategy around the goal of being a solution to your customers' needs.
2. Be present for your customers.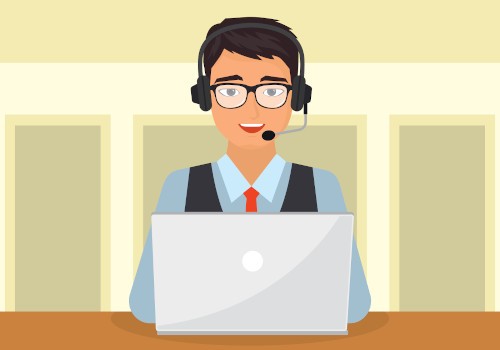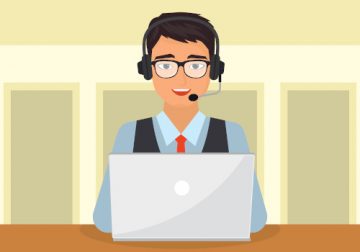 More than anything, it is particularly important to be kind to each other in this time of a pandemic. Your customers are looking for genuine empathy in these uncertain times and you must be part of that sense of comfort for them.
Do not focus on in-your-face marketing and just spend your marketing efforts in customer engagement that will not only allow you to offer empathy to your clients but also understand their needs better.
3. Reinvent your business model.
This pandemic has really tested the best of entrepreneurs and that means that some small and unpopular businesses have become stars because of how innovative they are at reinventing their business model.
People care about their safety now more than anything, so you must design your marketing plan according to how you could feel consumers safe while doing business with you.
If you are a restaurant, for instance, and you are not allowed to open for dine-in just yet because of restrictions in your area, you can always shift to online deliveries or pick-ups.
This way, you are still following your original business model of selling good food to consumers, but you are adapting it to the new rules regarding food handling and restaurant operations.
You can then market your restaurant in this format so your loyal customers can still enjoy their favourite dishes while in the safety of their homes.
4. Take advantage of technology.
In case you are one of those businesses that are still using old-school marketing methods, this is the right time to start exploring technology as part of your marketing mix.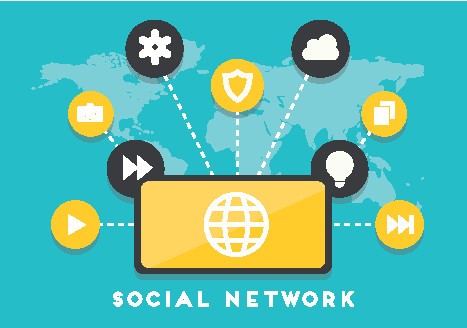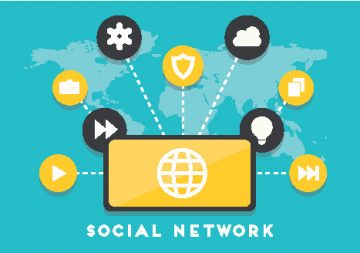 With more consumers increasingly spending time online while they are quarantining at home, you must take advantage of the opportunity to keep yourself relevant without spending too much on marketing.
Offer useful information on social media platforms and engage with your customers online to make them feel valued. It is also especially important to utilize technology in making sure that your inventory is monitored properly.
Plus, your deliveries get to your customers in the soonest time possible considering the stricter quarantine measures imposed in different areas in and outside the country.
5. Be authentic.
We are all left with a lot of uncertainties since the pandemic broke out. As a business, you are probably still struggling to come to grips with this new reality that you never even dreamed of a few months ago.
So, if there is a perfect time to be truly authentic, this is it. Big-name brands like Dove, Burger King and Budweiser have already paved the way for authentic marketing with campaigns focused on honoring healthcare workers, reminding people to practice social distancing, and encouraging people to protect themselves by staying at home.
This is also a great time to highlight the efforts of your own team to serve your customers and keep your business afloat.
Tell your story in the most authentic way possible and you will not need to exert too much effort just to make consumers remember you. Of course, you can also use this opportunity to give back to your community by asking yourself this important question: "what can I do to help?"
Although you may not have a lot right now, you still have the capability to bring about change by giving what you must those who need it. A lot of companies have already chosen to focus their campaign on giving back.
For instance, Apple has helped produced much-needed PPEs and Jagermeister hosted a virtual fundraiser to help restaurant owners in New York.
No one really knows when this pandemic will end. As the experts' race to find a cure or vaccine for COVID-19, you can stay significant as a business by embracing these simple marketing strategies.
Resources:
https://www.martechadvisor.com/articles/customer-experience-2/covid-19-marketing-strategy/
https://www.entrepreneur.com/article/349535
https://www.mckinsey.com/business-functions/marketing-and-sales/our-insights/a-global-view-of-how-consumer-behavior-is-changing-amid-covid-19