27 Nov

How to Survive Christmas in 2021 – Some Tips for Online Traders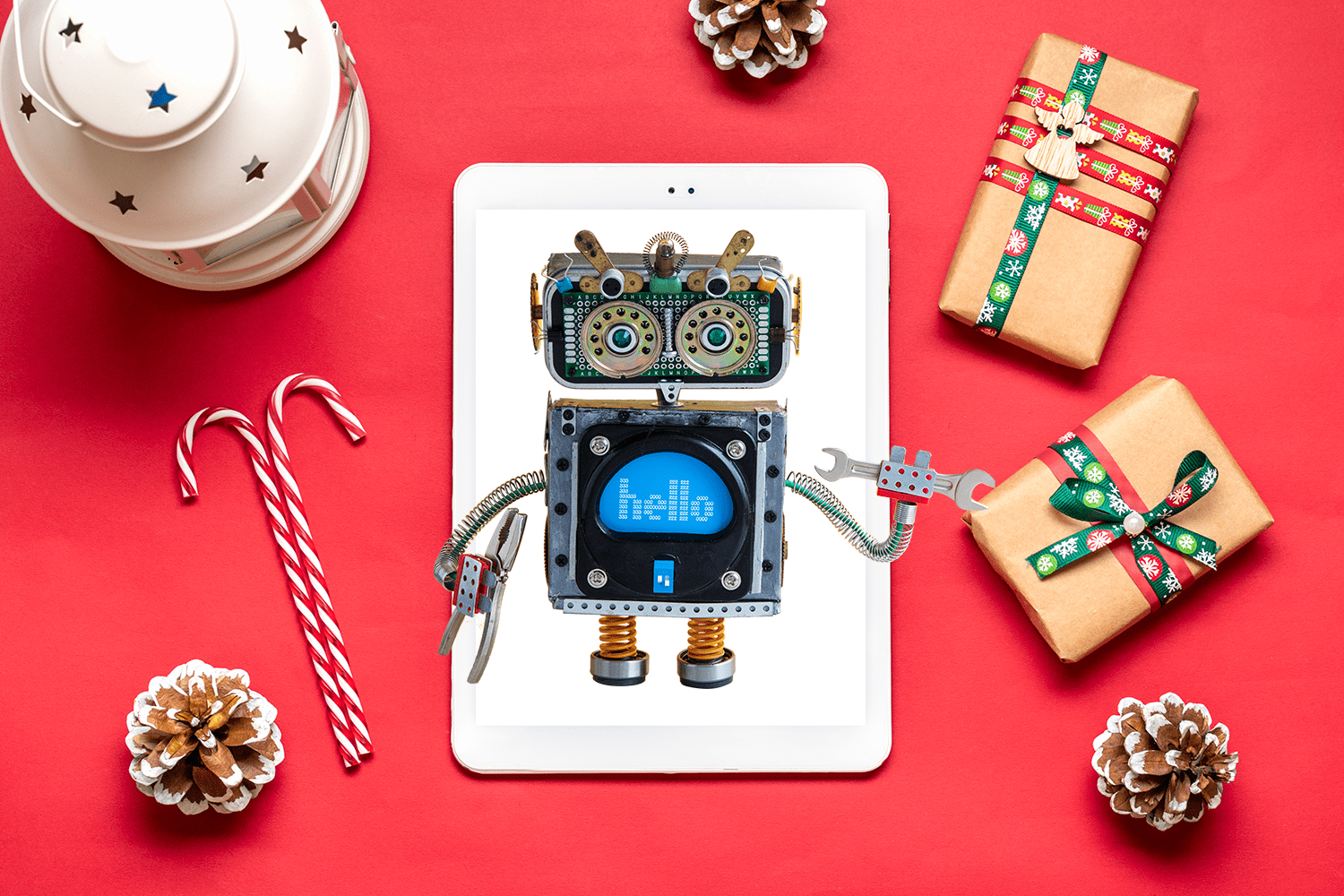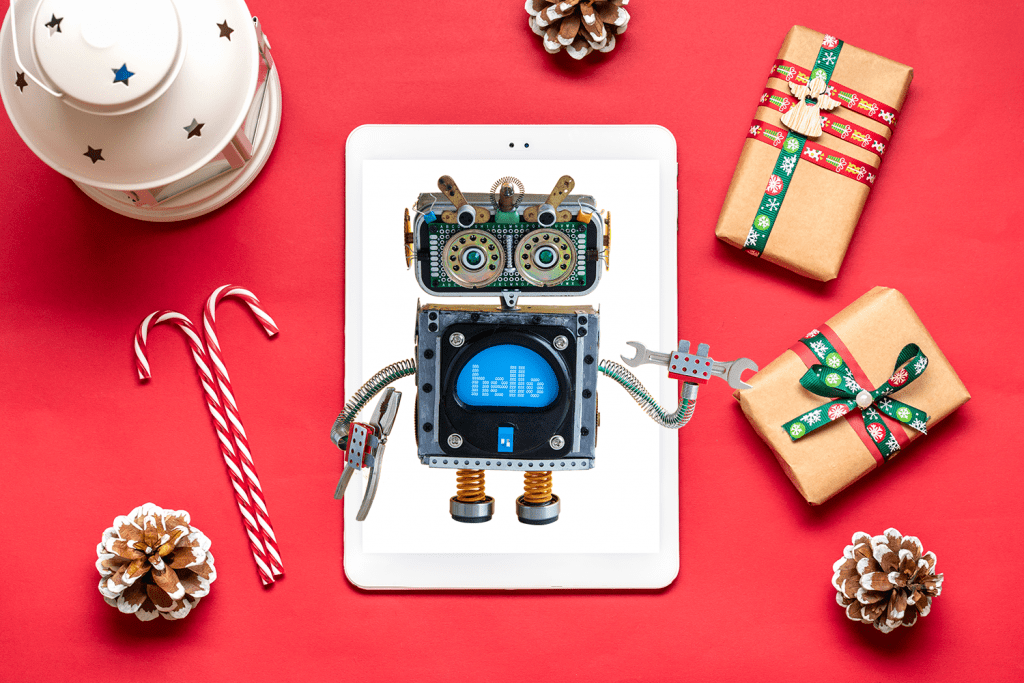 Christmas in 2021 will be unlike anything anybody has ever seen, and as an internet business, you'll need to start planning now. The projections are inconclusive. Further tightening limitations, as well as rising unemployment, may have an influence on consumer spending and purchase behaviour. More positively, there will be a big movement in Christmas buying from bricks and mortar to online businesses, which is good news for eCommerce. We'll go over six things you can do to assist your online store survive Christmas 2021 in this piece.
1. Spread the cost of Christmas over a longer period of time
Another reason to buy Christmas stock earlier than usual is that, with consumer finances stretched, people might start shopping earlier to spread the cost. Rather than a Christmas rush, 2021 might be more of a slow burn.
One way to maximise sales and help customers out would be to offer payment by instalments. The easiest way to do this is to open a PayPal business account through which you can offer flexible financing options that make purchasing easier for your customer. Alternatively, you could set up a savings scheme where customers pay into your business each month in order to spend what's in credit nearer the time.
2. Make sure you have the correct Christmas stock
This Christmas, stock may be a difficult issue for eCommerce companies. Unemployment rates are rising, and people are afraid to lose their jobs. This affects consumer purchasing habits and, in turn, on the amounts of goods you need to order. Furthermore, societal limitations imposed to prevent the virus from spreading are likely to impact how individuals spend their money. Who wants to dress up for Christmas parties if there aren't any? Who's going to buy a box of 12 crackers when there'll only be four persons at the table this year? The epidemic will impact what people buy, and corporations will need to know about such patterns in order to make informed stock purchases.
The supply chain is also a source of worry. Even if you've determined the stock you'll need for the holidays, you'll need to make sure you can get it and that delivery deadlines are fulfilled. Given rising demand and the possibility of interruption due to the virus, supply chain volatility is expected. It could be necessary to buy ahead of time.
3. Get your shipping arrangements in order
eCommerce sales have already increased dramatically as a result of the epidemic, and it is expected to expand much more over the holiday season as buyers avoid going to brick-and-mortar businesses. This may have an impact on the ability of the carriers you select to deliver the merchandise on schedule.
The difficulty for online merchants is to ensuring that the product is delivered to the consumer when and where they want it to be delivered. While consumers were tolerant of longer delivery times during the pandemic, six months after the outbreak, they now expect retailers and carriers to be able to deliver products as advertised and are likely to be dissatisfied if products do not arrive on time, particularly when shopping for Christmas gifts.
4. Increase the market's size
This winter, increasing sales will be crucial, and making sure your inventory is highly visible can help you achieve this goal. This begins with enhancing your digital presence, which includes advertising online, highlighting Christmas products early on your website, and increasing your seasonal-themed social media engagement. When it comes to merchants who have both online and physical locations, perhaps it's worth enabling omnichannel shopping, click and collect, and shifting items from stores that are subject to local lockup limitations to those that are not.
Additionally, there is always the possibility of selling your things on third-party websites, such as Amazon or eBay, which have a greater reach and higher levels of customer confidence when it comes to availability, shipping, and consumer purchasing protection than traditional retail outlets.
5. Reduce expenses
Because of the worldwide economic slump, consumers will have less money to spend this Christmas season. While social distancing measures are likely to cause bricks and mortar businesses to bear the brunt of the decrease, they may also have an impact on eCommerce: customers may purchase more items online but spend less overall as a result of the policies.
eCommerce enterprises may have to look for methods to reduce expenses in order to remain profitable, particularly if a lack of demand leads to a pricing war and a reduction in margins. The organisations that make advantage of the cloud are in the greatest position to accomplish this goal. While the cloud as a whole is a far more cost-effective choice than an in-house datacenter, its ability to distribute data provides businesses with the insights they need to reduce expenses throughout their whole operation. At the same time, the cloud enables organisations to make effective use of automation, such as sales assistance chatbots that eliminate the need for human intervention.
6. Do not allow your website to go offline
Because of the anticipated growth in demand for online shopping, businesses must verify that their web hosting plan is capable of handling the increasing traffic volume. If your website receives an excessive number of visitors at the same time and you do not have adequate server resources, such as storage, RAM, CPU, and bandwidth, to accommodate them, the performance of your website will suffer. Interruptions in traffic might cause your website to run slowly, if not completely crash. As a result, visitors will quit the site, resulting in a reduction in the amount of purchases, and your reputation for online dependability will suffer as a result.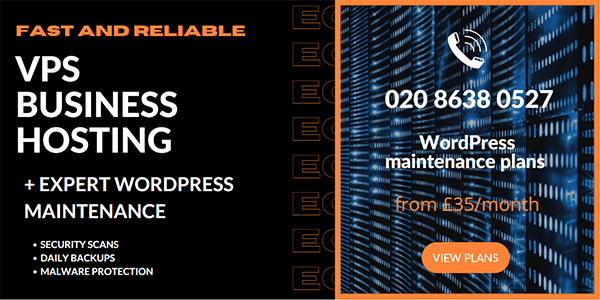 Conclusion
Opportunities and risks are open for eCommerce traders as 2021 holiday season approaches. The difficulty is to set your online shop in the best possible way to minimise dangers while also capitalising on any opportunities. Hopefully, this post has highlighted various factors you will need to consider as well as the need of beginning preparations as soon as possible.