14 Jan

Local SEO in 2023 – Your New Year Success!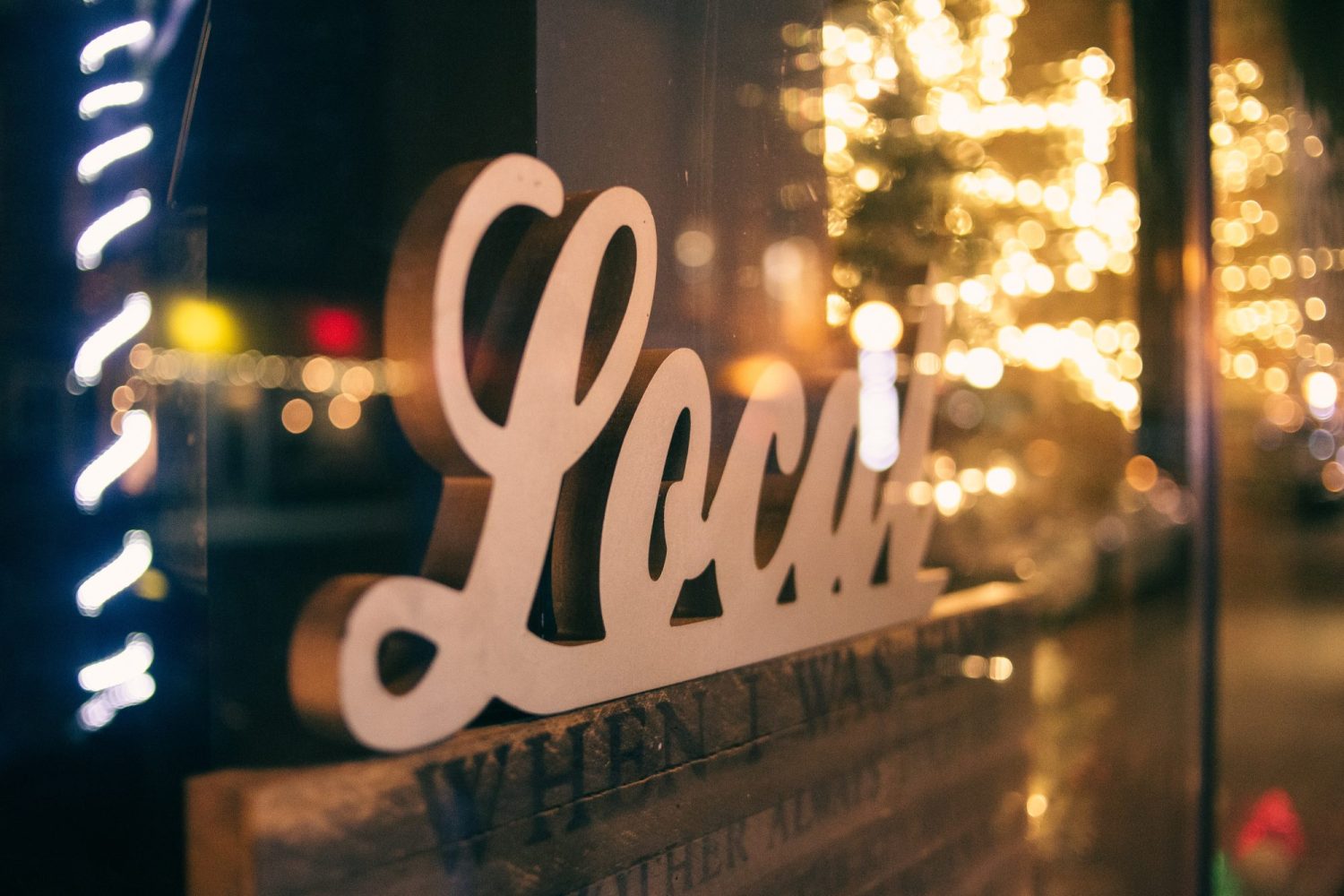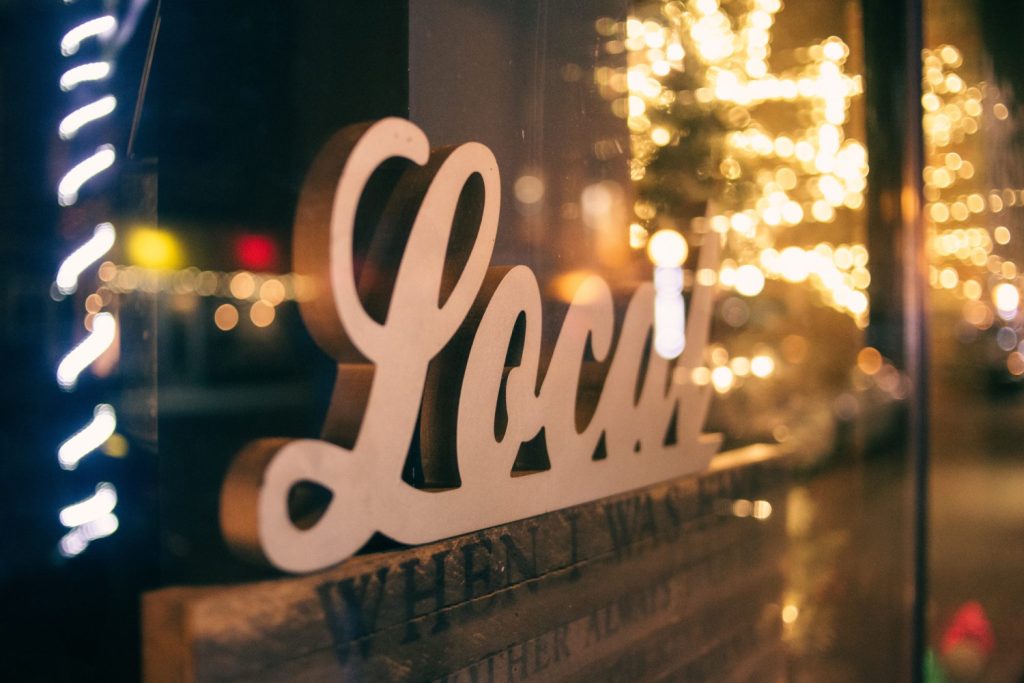 Local SEO is something that is quite often overlooked. As a local business or a startup owner, you are most probably already trying to ensure that this year's marketing efforts are successful. Whether you have just started to develop your new year SEO plans or perhaps even have implemented some elements of your tried and tested strategy, this guide can help. It lists the top strategies and guidelines you should focus on to keep customers satisfied and happy in the new year – to boost sales, profits, and ultimately grow your business.
Here are some key recommendations.
Review Results of the Past Campaigns
When planning local SEO strategies, it is recommended that you thoroughly review how your past online campaigns have performed. You will need  to set aside some time to look at what worked well for your business last year. These helpful findings will allow you to understand where you should focus your local SEO efforts this year and avoid making past mistakes that may cost your business ROI and sales.
Increase Online Visibility To Improve Local SEO rankings
The majority of online searches are about something local. When a customer looks for a service or a product that your business offers, do you appear in the search results? And if you do, is your website simple and accessible enough to help users find what they are looking for? On average, customers are more likely to visit and consider buying from a business that has a complete Google Business Profile. So, be sure to claim local listings and update them with correct, relevant business information to boost your visibility and credibility.
Optimise Your Ad Spend
According to statistics, digital ad spending significantly increases during the holiday season and at the beginning of the new year. Lots of businesses are trying to get their ads in front of more potential customers. If your business has the resources to increase your digital advertising budget in the beginning of the year, then it is highly recommended that you do so. Review your past January ads and let their success influence your local SEO campaigns this year.
Create a Seamless Online Experience
It looks like online spending will only grow in 2023. It is highly recommended to review your website's current online experience and make the necessary improvements. Here are some things you can do to create a seamless online experience for your customers:
Allow your potential customers to check out as a guest. Requiring registration may increase the risk of losing a customer.
Make the process of finding a product and completing the purchase a hassle-free experience in your store.
Make it easy for consumers to find your business location with local landing pages and a store locator. This also helps with local SEO.
Your online store should have a fully functional search facility. The more effective and accessible your online search is, the better.
Review and localise your brand identity.
All these tactics will allow your potential customers to have a more positive experience with your business website.
Focus on Organic Social Content
While digital ads are important for the local SEO, you shouldn't ignore organic social. Presence on social media is crucial, especially if it's a local presence. Users of Social networks are much more likely to engage with the localised content. When planning content at the local level, it is recommended to focus on the following:
Special discounts or promotions that are happening at your location
Current events that are happening in your local area
Photos of virtual or live events happening at your local store
Positive customer reviews from local customers
Ways your business is giving back to the community
If a customer sees that your business is taking the time and effort to create content relevant to their local community, they will remember you when the time comes to buy something.
Increase Your Customer Support Efforts
This is extremely important. Nowadays, the majority of customers read online reviews of local businesses. Offering great customer support is the key to increasing your business's authenticity and appeal. Don't let a lack of customer support damage your online reputation. Have a fully staffed customer support team. Also, don't hesitate to take advantage of the additional tools to keep your customers happy and satisfied in the new year.
Summary
The importance of all these guidelines cannot be stressed enough when it comes to local SEO success for your business. The fact that consumers look at local search results when they need to buy something, presents a great marketing opportunity.
References