01 Nov

5 Web Development and Digital Marketing Trends That Really Matter
More entrepreneurs are now appreciating the value of investing in digital marketing and web development—and for good reason. Every £1 spent on Google Ads makes an average of £2 in revenue, 46% of users buy a product or service after viewing a video advertisement and 57% of smartphone users fund new products or brands by searching from their mobile device.
All of these numbers matter a lot if you're running a business and not jumping on the bandwagon could mean losing out on a powerful strategy that could re-define your success.
But with the many trends in digital marketing and web development that's coming out in the market, which ones are really worth looking into?
1. The rise of mobile-focused websites
With the average smartphone conversation rate at 64% and Google pushing for more mobile-friendly websites, it no surprise that web development is now geared towards websites that focus on the mobile users rather than those who use their computers.
This goes way more than using responsive themes. Developers are now working on flatter websites that have mobile-friendly elements.
2. The use of data-driven strategies
Data has always been a huge part of any business decision. But now, it's also becoming an integral part of digital marketing strategies.
In coming up with marketing plans and even the design of websites, more businesses are now using customer, market and competitor data to make informed decisions. Data-driven strategies are believed to help a business achieve its specific goals.
3. The utilisation of omnichannel marketing content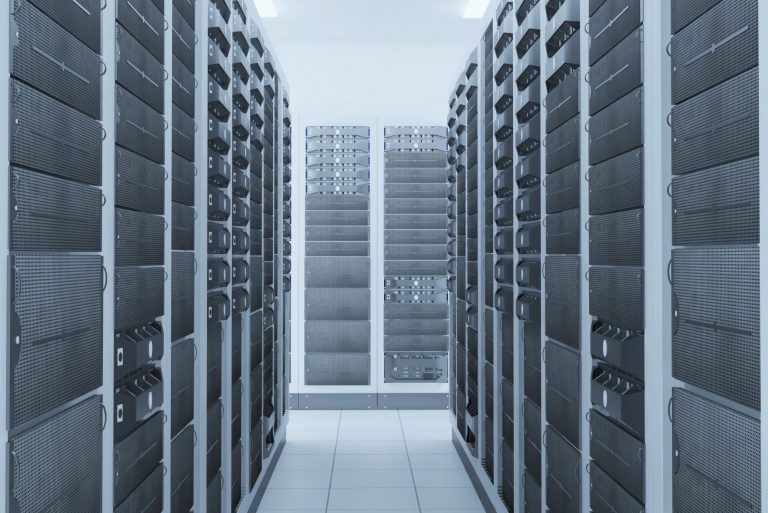 Web Development
Bespoke design, or choice of professional templates
Before and after galleries
Sliders
Portfolio
Speed optimisation
Events calendar
The role of content marketing in successful digital marketing strategies has always been highly regarded in business. But today, content marketing isn't just about producing good quality articles but also utilising them in different platforms to create a consistent, seamless and well-integrated content across different devices.
4. The full customer experience
Customer satisfaction has always been the primary goal of every business and this transcends to digital marketing. This time, it's all about offering a more personalised experience through every stage of the purchasing process.
It all begins with curated content that offer the best possible information in the most accessible ways. Then, it ends with purchasing and delivery options that make the entire shopping experience more simple and convenient to consumers.
Some websites even offer loyalty bonuses, freebies and other customised rewards to loyal consumers.
5. The importance of trust
Consumers today are smarter and more informed than ever before. This means that they are not easily taken at face value of the adverts they see online.
Before they make a purchase, they will look for more proof and information that will ultimately influence their decision. This is when trust really becomes important.
Consumers will usually look for likes and recommendations from people who've already tried the product or service. Therefore, this needs to be a highlighted on a website to help consumers find the proof they need in a more accessible way.
Have you already incorporated these trends into your digital marketing and web development strategies?
More on Web development